Why Preventive Maintenance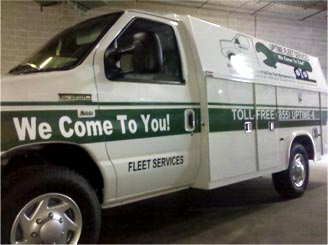 UpTime Fleet Services comes to you for regular preventive maintenance and repair appointments.
Benefits of Preventive Maintenance
Full service, onsite, maintenance and repairs on a vehicle
Complete historical record of all maintenance
DOT inspection tracking
Speed of response
Emergency road service
Our Preventive Maintenance Inspection Provides
A thorough and systematic approach to vehicle maintenance and repair.
A detailed report of each Preventive Maintenance and repair service performed.
Recommendations as to the frequency of inspections and any needed repairs.
Our Inspections Include
Brakes
Suspension
Electrical system
Drive-train
Exhaust
Cooling system
Belts
Hoses
Hoses
Pulleys
Pumps
Fluids
Specially Designed Service Vehicles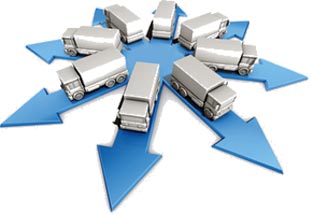 Our service trucks come to your location fully equipped with all materials and capabilities needed to get the service finished in a timely and professional manner.
Service vehicles specially designed and equipped
Up to 85% of all vehicle maintenance and repairs done on site
Waste oil is pumped into onboard holding tanks and disposed of through a certified recycler
Save Money
Our service provides immediate and substantial savings on direct labor costs and even greater savings on indirect costs, such as vehicle down-time!