Convenient, Cost Effective, Comprehensive Services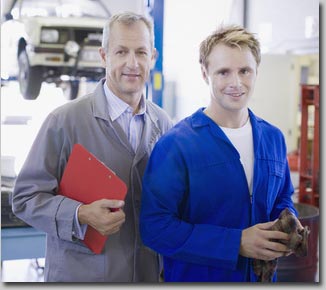 We service all makes and models of medium and heavy duty trucks, service vans and more. Our prices are highly competitive, with NO MILEAGE CHARGES within our target area.
Why take a vehicle and driver off the road to sit and wait for service at a fixed site location?
Our preventive maintenance and repair services are usually scheduled during the less demanding off-peak hours, allowing customers to keep their vehicles on the road and making money!
UpTime Fleet Service's labor rates and maintenance services are competitively priced. And our on-site maintenance means your towing, down-time expenses, and schedule disruptions will be significantly reduced.
Services Offered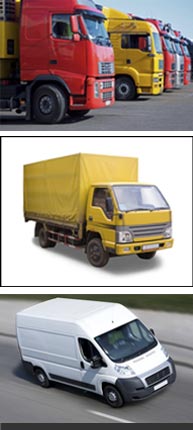 Oil Change, Lube & Filter Replacement
Comprehensive Computer Diagnostics & Tune-Up
Brake Inspection and Repair or Replacement
System Flushes - Transmission, Coolant, and Power Steering
Air Conditioning
Fuel & Water Pumps
Starter, Alternator, Batteries & Overall Electrical
Shocks & Suspension
Tires
Glass
D.O.T. Inspections
Engine Rebuild/Remanufacture & Installation
Transmission Diagnostics, Rebuild & Installation
Welding